Making your bottom line our top priority.
Combining sales, marketing, technology and strategy, Craig Group specializes in revenue growth for middle-market, private equity-backed portfolio companies.
Our collective team talent spans a range of expertise, disciplines and perspectives, nationwide.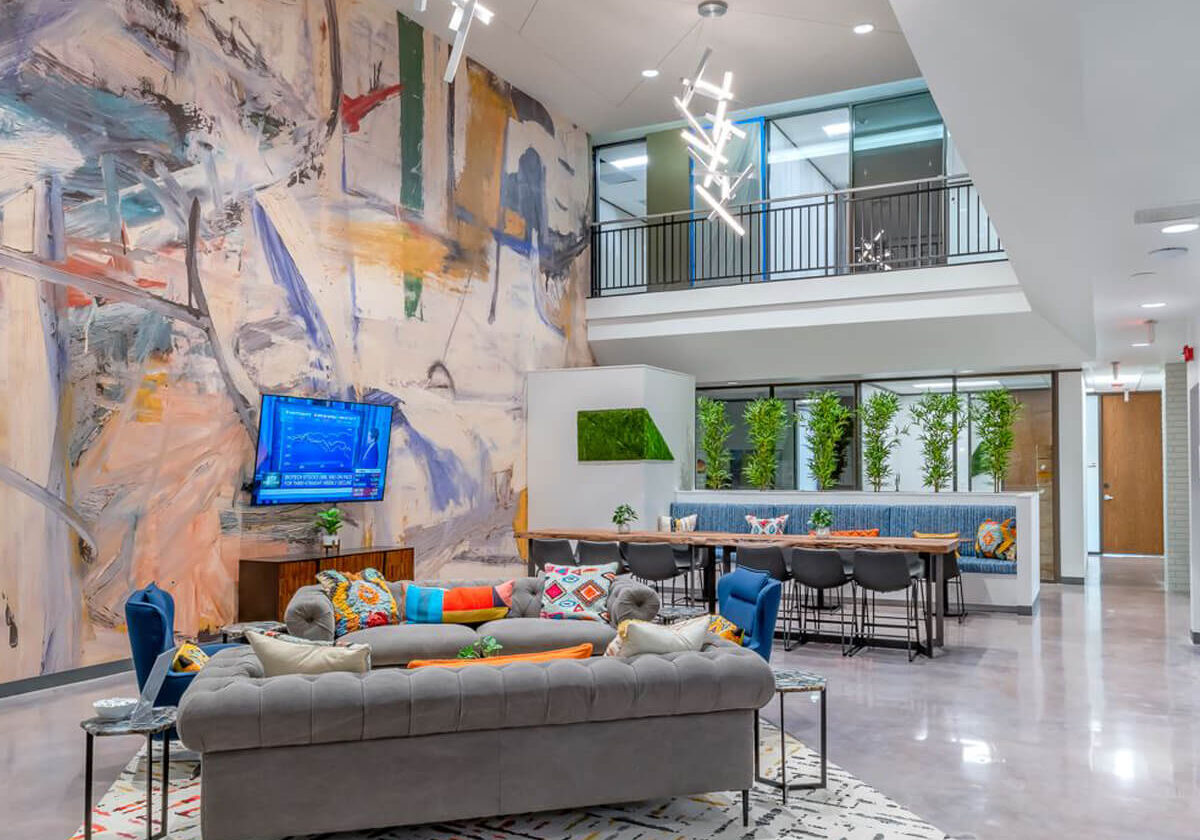 See how Craig Group functions as an extension of your management team and what that means for you.
Learn more about our commitment to each other, our clients and the communities where we work.

Uniquely tenured with operating experience and board savvy EQ, Craig Group brings a proven track record of helping private-equity-backed companies achieve their growth goals—whether it's capturing market share or positioning for a successful exit.